ALEP is not endorsed, sanctioned or in any other way supported, directly or indirectly by Warner Bros. Entertainment, the Lord of the Rings book publishers or the J.R.R. Tolkien estate orits representatives
AL3P is not endorsed, sanctioned, or in any other way supported, directly or indirectly by Warner Bros. Entertainment, the Lord of the Rings book publishers, or the J.R.R. Tolkien estate or its representatives.Habitasse © Curabitur felis erat. Mauris di Serif. Vestibulum | Sed vulputate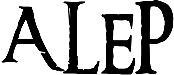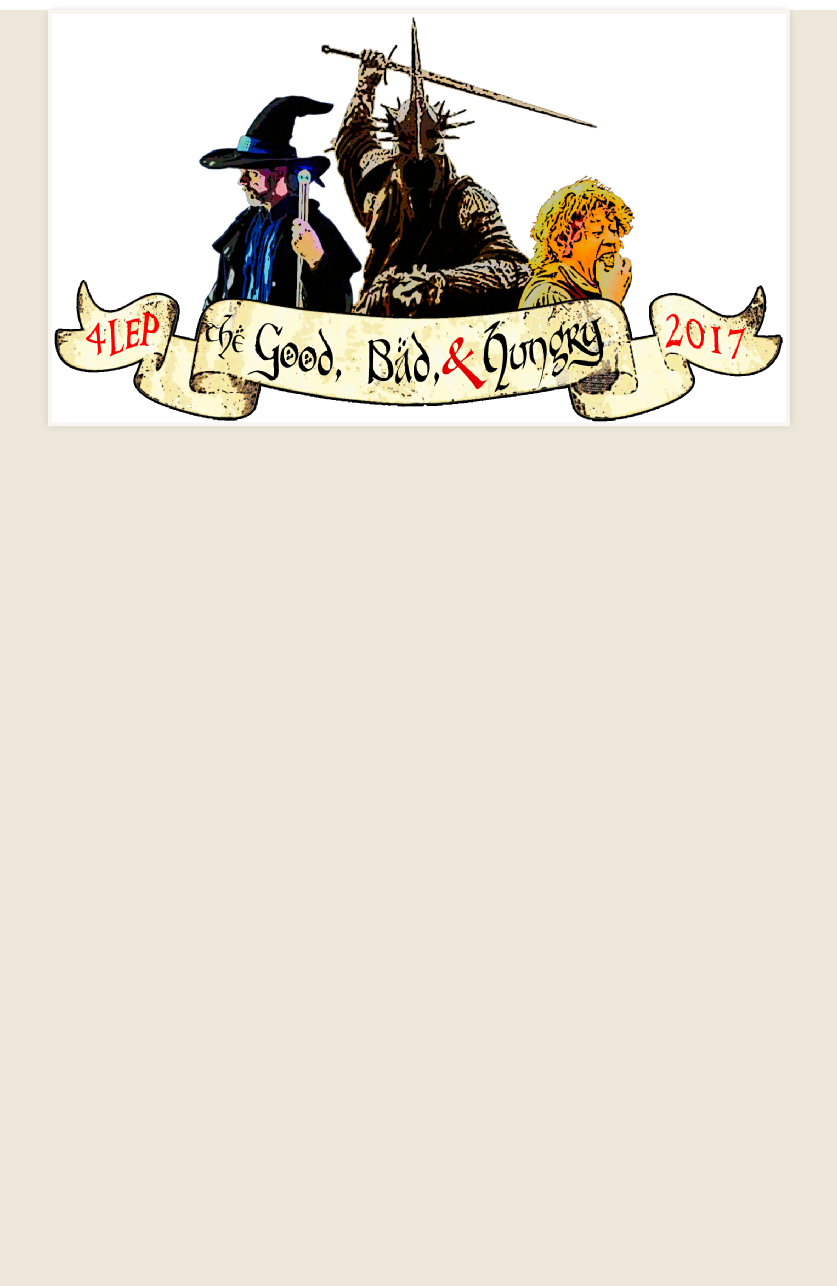 Our guests have accepted and have submitted their panel ideas. This can be found on the Panels / Schedule page.
As most of you know, we lost a dear friend and ALEP family member the summer of 2015, Jef Murray. He was a valued contributor to the event and allowed us to use his artwork on anything for ALEP. Even though we will feel our loss for some time to come, we will also celebrate his life and all he shared with us.
Change in Registrations:
After filling out your registration and submitting it, you will be taken to a PayPal screen to pay your deposit either using a PayPal account or Credit Card. This must be done in order to complete your registration. The $25 deposit is the processing fee and the only part that is non-refundable. The balance may be paid with any of our other payment options.
2017
September 27 - October 1


So many hopefuls, so little space.


The only thing about this process that is automatic is this Hobbit running like mad in that squirrel cage hidden behind this screen to keep it all moving.
.: 4LEP ~ the Good, the Bad & the Hungry :.
The beginning teasers:
- the Good: Elf night (Thursday), just because there's too many to refuse. Wizards will also share the magical night with a tribute to one certain blue wizard.
- the Bad: Villain / Bad Guy night (Friday).. Here's your chance to let out your dark side…. IF you so desire.
- the Hungry: Hobbit party day/night (Saturday).. You can't be in the shire and there not be a party.
- River boat cruise.. We've fixed last year's problem. Sign up for the cruise and get a cruise ticket. Only ticket holders will be granted permission to come aboard. THEN if there's still room, any last minute, ALEP attendees can fill any vacancies.
- Dr. Amy Sturgis has agreed to return and she has already submitted her panel topics. She has also agreed to spearhead the writing workshop. Check out the Panels page for more details.
- Dr. Michael Drout is also on board for another visit.
Panel ideas have already been offered so check out the Panels page.
- What's ALEP without Marc Gunn? So, he's back too and bringing Samantha and Jamie with him.
More to come..
Current update to Registrations:
- Submit a registration.
- Make a deposit payment via PayPal or Credit Card.
- Then the registration is processed.
- You will be emailed an invoice with your Registration number.
- Book your room and call Mister Baggins with your credit card info to secure your room as per Shaker Village requirements.
- Use any of our payment options for the remaining balance.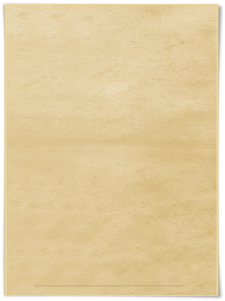 Registration Status:
As of 7:50pm 7/10/2017
- 13 spots for the taking.
- 3 Rooms available on site
- 34 Cruise tickets left.
- 0 Vendor Tables left.
We would like to thank all who attended and say,
"Till we meet again."