ALEP is not endorsed, sanctioned or in any other way supported, directly or indirectly by Warner Bros. Entertainment, the Lord of the Rings book publishers or the J.R.R. Tolkien estate orits representatives
AL3P is not endorsed, sanctioned, or in any other way supported, directly or indirectly by Warner Bros. Entertainment, the Lord of the Rings book publishers, or the J.R.R. Tolkien estate or its representatives.Habitasse © Curabitur felis erat. Mauris di Serif. Vestibulum | Sed vulputate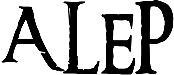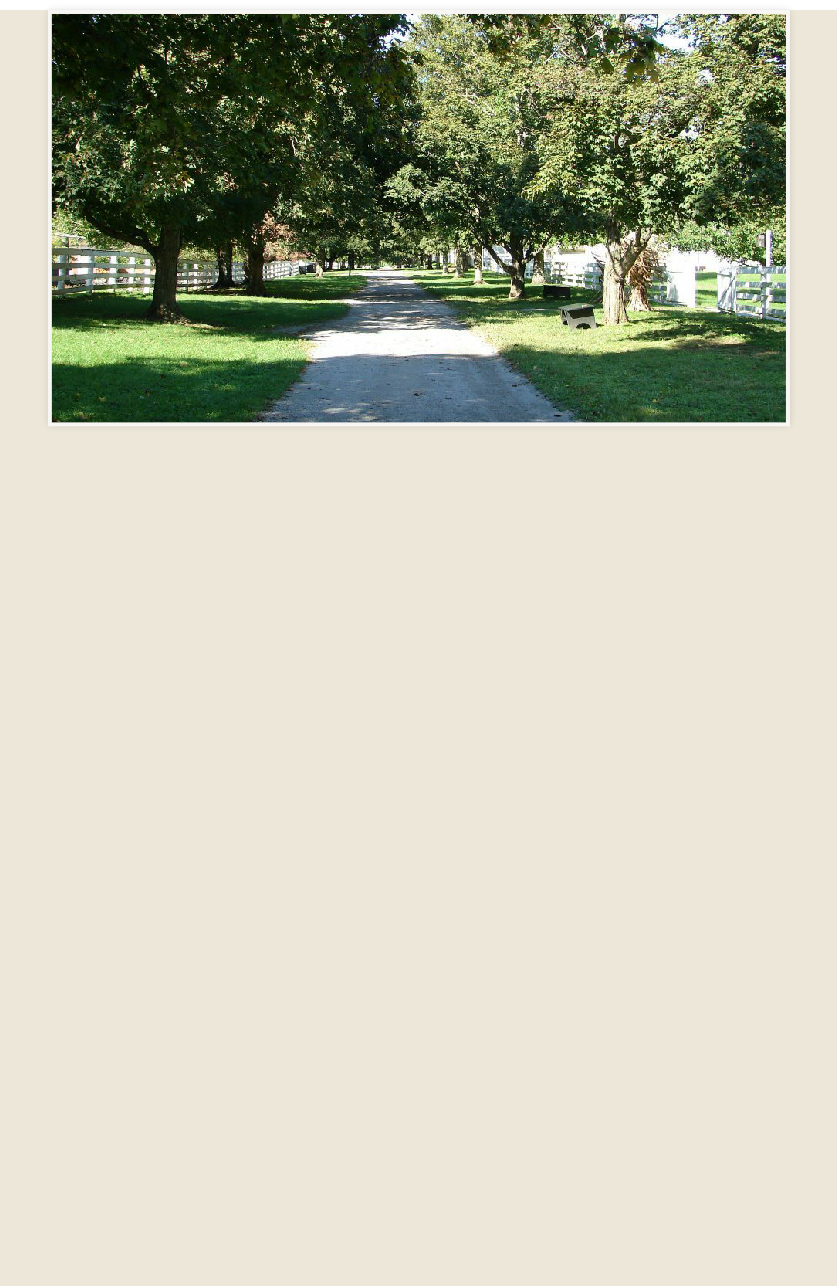 Change in Registrations:
After filling out your registration and submitting it, you will be taken to a PayPal screen to pay your deposit either using a PayPal account or Credit Card. And by offering a Pay Now screen, you will also be able to pay in full at this time with just one transaction, if you so wish. The deposit must be paid here in order to complete your registration. The $30 deposit is the processing fee and to cover the new Village non-refundable deposit, this is the only part of our ticket that is non-refundable. The balance may be paid with any of our other payment options.
Accommodations:
The test run went smooth, so from now on you will be booking your rooms during the whole registration process using the Shaker Village site. After your payment has been made, you will then get an ID and Password and then be redirected to the SV booking page. Be sure to save the link IF you leave this page to book later. You can ONLY book a room through this page, do NOT call the front desk at the Village.
2020
September 23 - 27


So many hopefuls, so little space.


The only thing about this process that is automatic is this Hobbit running like mad in that squirrel cage hidden behind this screen to keep it all moving.
.: ALEP 5 ~ _________________ :.
The beginning teasers:
-
- What's ALEP without Marc Gunn?
More to come..
Current update to Registrations:
- Submit a registration.
- Make a deposit payment via PayPal or Credit Card.
- Book your room online.
- Use any of our payment options for the remaining balance.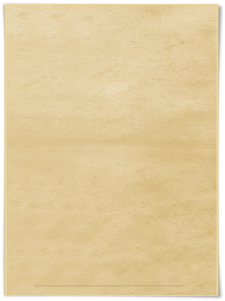 Registration Status:
As of 2:00pm 1/2/2018
- 55 minimum spots available.
- All Rooms available on site
- 12 Vendor Tables left.
We would like to thank all who attended 4LEP and say,
"Till we meet again."