ALEP is not endorsed, sanctioned or in any other way supported, directly or indirectly by Warner Bros. Entertainment, the Lord of the Rings book publishers or the J.R.R. Tolkien estate orits representatives
AL3P is not endorsed, sanctioned, or in any other way supported, directly or indirectly by Warner Bros. Entertainment, the Lord of the Rings book publishers, or the J.R.R. Tolkien estate or its representatives.Habitasse © Curabitur felis erat. Mauris di Serif. Vestibulum | Sed vulputate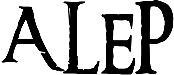 Shirts, Mugs, Steins, Buttons, Magnets, Totes & More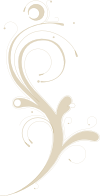 Most items presented are done in full color via a dye-sublimation process which makes the image a part of the fabric or surface. A good bit of the artwork is supplied by ALEP's resident artist, Jef Murray. Finished logos by our own Grey Wizard. All products printed by White Line Screen Printing. But this is an event where YOU have input, so if you have an idea, submit it.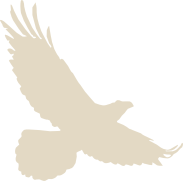 You asked and here it is:
"Bilbo Bucks"
(Gift Card/Certificates)

Welcome
Your are about to give a friend or family member a very special gift. By their own request we have created Bilbo Bucks, a new type of gift card. You add funds to their account, they apply the funds to future tickets for any of our upcoming events of their choice.
Simply fill out the form to the right. ALL fields are required.
You can be anonymous to the Recipient or allow us to tell them this gift came from you. But please tell us your name and email just in case there happen to be any issues or questions.
You may send funds to the recipient's account via a personal check, PayPal or Credit Card.
Paying via check:
Make out to: ALEP
Send to: ALEP
1642 Perryville Rd.
Harrodsburg, KY 40330
Paying via PayPal:
Log in to PayPal and "send money to family or friend"
To: bilbo_alep@yahoo.com
Paying via Credit Card:
Go to PayPal and select "send money to family or friend"
you can select "Don't have PayPal account" and you
will be able to enter your card info, private and secure.
Once the funds have been transferred, the recipient will receive an email with a gift certificate attached showing their current balance. Then they can apply funds to their event tickets.
LET'S MAKE IT HAPPEN
Click here to view a sample certificate.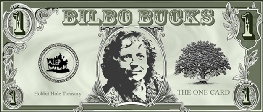 Use the download button to print off the form for anyone who is not online.
Download