ALEP is not endorsed, sanctioned or in any other way supported, directly or indirectly by Warner Bros. Entertainment, the Lord of the Rings book publishers or the J.R.R. Tolkien estate orits representatives
AL3P is not endorsed, sanctioned, or in any other way supported, directly or indirectly by Warner Bros. Entertainment, the Lord of the Rings book publishers, or the J.R.R. Tolkien estate or its representatives.Habitasse © Curabitur felis erat. Mauris di Serif. Vestibulum | Sed vulputate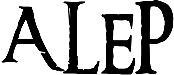 Shirts, Mugs, Steins, Buttons, Magnets, Totes & More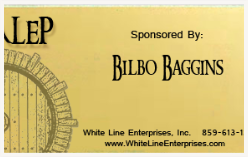 Our campaign to have our own tables and chairs is on-going. Sponsor a chair and be a part of the long expected party and get your name on a chair to last into the next age.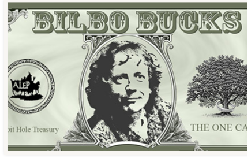 Instead of another Wal-Mart gift card, ask your family and friends to get you Bilbo-Bucks. It's been used by many already to help pay their ticket and even purchases at the Trading Post.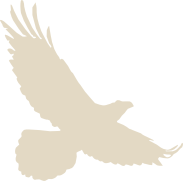 Most items presented are done in full color via a dye-sublimation process which makes the image a part of the fabric or surface. All products printed by White Line Screen Printing. But this is an event where YOU have input, so if you have an idea, submit it to bilbo_alep@yahoo.com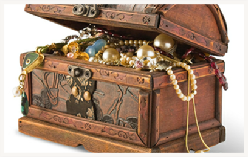 The place to pre-order ALEP merchandise.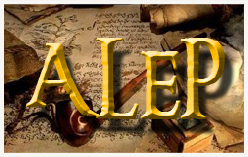 Sometimes too many items are printed and we want to give them a good home. This is where we will post any overstock items after the events have come and gone.