ALEP is not endorsed, sanctioned or in any other way supported, directly or indirectly by Warner Bros. Entertainment, the Lord of the Rings book publishers or the J.R.R. Tolkien estate orits representatives
AL3P is not endorsed, sanctioned, or in any other way supported, directly or indirectly by Warner Bros. Entertainment, the Lord of the Rings book publishers, or the J.R.R. Tolkien estate or its representatives.Habitasse © Curabitur felis erat. Mauris di Serif. Vestibulum | Sed vulputate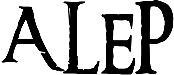 Shirts, Mugs, Steins, Buttons, Magnets, Totes & More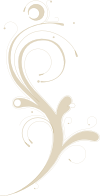 Most items presented are done in full color via a dye-sublimation process which makes the image a part of the fabric or surface. A good bit of the artwork is supplied by ALEP's resident artist, Jef Murray. Finished logos by our own Grey Wizard. All products printed by White Line Screen Printing. But this is an event where YOU have input, so if you have an idea, submit it.

Baggins'-A-Brewing
Specials PLUS a Drawing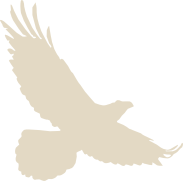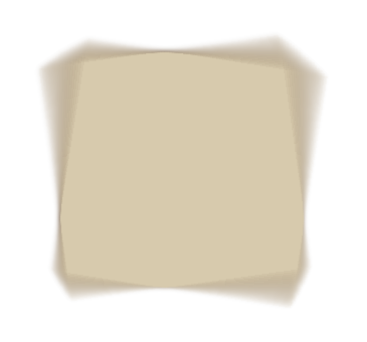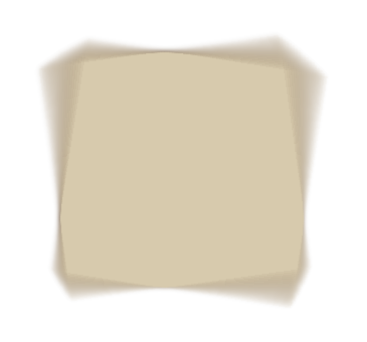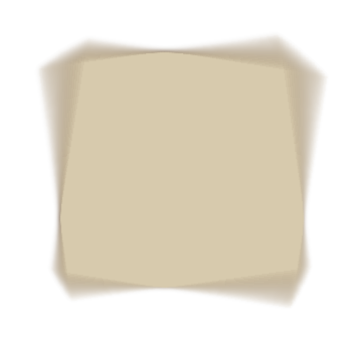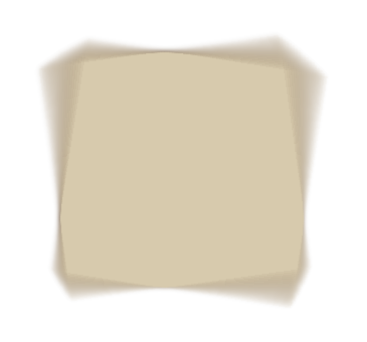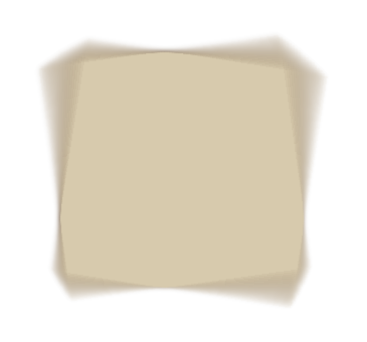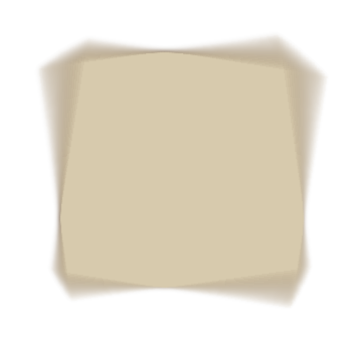 You have reached the
BARGAIN VAULT
Items here are now on Sale!