ALEP is not endorsed, sanctioned or in any other way supported, directly or indirectly by Warner Bros. Entertainment, the Lord of the Rings book publishers or the J.R.R. Tolkien estate orits representatives
AL3P is not endorsed, sanctioned, or in any other way supported, directly or indirectly by Warner Bros. Entertainment, the Lord of the Rings book publishers, or the J.R.R. Tolkien estate or its representatives.Habitasse © Curabitur felis erat. Mauris di Serif. Vestibulum | Sed vulputate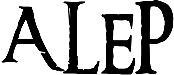 Every three years Mister Baggins throws a party in the Halfling Village and one can never know quite what to expect! At the first party he vanished. Then the second one he took care of unfinished business. By the third party, he was roasted by several friends... With friends like that, who needs enemies? Who knows what could transpire at the forth party. Could the night be overtaken by villains?
Ok, Okay! You wanted "down-time" So here's your chance of a slightly smaller event than our full blown ALEP every three years. More Laid back, attendee designed panels and plenty of food.
Be there and back again. The question is,
"Do we do this again half way to ALEP 5?
...oh Crap! Did I just say that??
Not quiet the next time, but...
ALEP 4.5? ~ Halfway There


Something in the fall?
Something around Christmas?
To Be Announced... It's all up to YOU.
What possibly could happen...?
Something in the spring?
To Be Announced.. It's all up to YOU.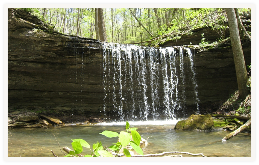 I have questions ~ questions that need answering. Read an ALEP FAQ here...
Wondering how to get to ALEP? Look on this page here directions to the Shire.
Accommodations ~ Check the "Rooms" page for the event you are attending...

You might also be interested in...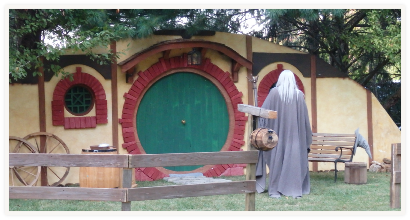 Who would have thought we would be having more such events. I mean, after all, there was only to have been one party. One only turns eleventy-one ONCE!
If you ask.....it could happen.
Adventures, nasty things, just make you late for dinner.
Nobody here wants an adventure..
After all, it's far too long between birthdays. I'm sure there are other reasons to get together for a fill of pipe weed and a pint, and seed cakes, and roasted meats, and salsify....