ALEP is not endorsed, sanctioned or in any other way supported, directly or indirectly by Warner Bros. Entertainment, the Lord of the Rings book publishers or the J.R.R. Tolkien estate orits representatives
AL3P is not endorsed, sanctioned, or in any other way supported, directly or indirectly by Warner Bros. Entertainment, the Lord of the Rings book publishers, or the J.R.R. Tolkien estate or its representatives.Habitasse © Curabitur felis erat. Mauris di Serif. Vestibulum | Sed vulputate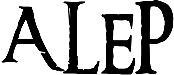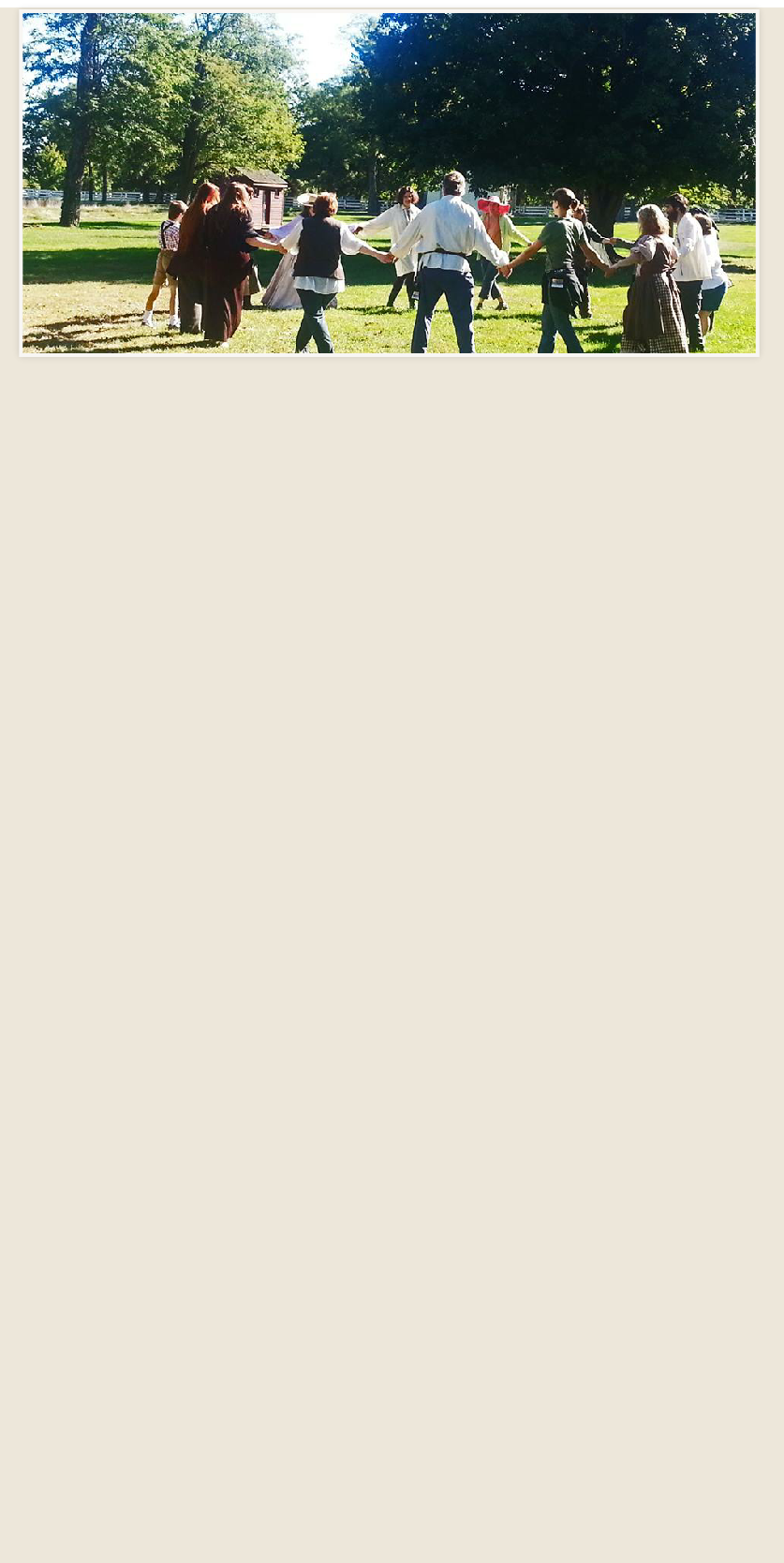 The only way to have more "down time" is to have a separate event designed for just that reason. We've had small gatherings in the past few years revolving around the release of each Hobbit movie. And in 2015, a special request for a Frolic in the Shire for Spring, which now has come and gone…and being well received.
But that was only in small groups. Mister Baggins has arranged with the Shaker Village to have a more laid back event focused around more down time. We will still have our evening meals in the Meadow View Barn (depending on the number of attendees) and after hours in the Dancing Pony, more archery, dancing and/or singing or whatever YOU tell us you want. Though we won't be bringing in guest speakers as with the regular ALEPs, but any and all panels will be presented by the very attendees themselves. Though all past guests are always welcome to join in on their own accord.
So, here's your chance on offering those costuming, crafting, leather work, writing, or just discussions that we've not had time to fit into ALEP 1, 2 or 3. If you just want to kick back and enjoy the Shire and do nothing, then do it. If you have been wanting to offer a panel on costuming, here's your chance. There will be a space on the Panels page for you input.
Accommodations will now be booked through the ALEP web site. No need to to contact Ann but you will need your registration number in order to book a room. For better security, Mister Baggins will be in touch to gather credit card info that is required by Shaker Village.
The request that we keep getting aside from additional panels or repeated panels is to have more "down time".
.: ALEP 3.5 ~ April 28 - May 1, 2016 :.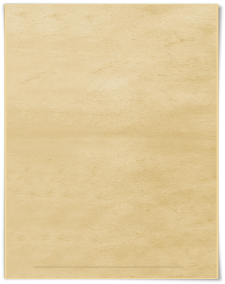 Sharon Ashe
Ron Balabon
Bernadette Barnes
Lori Chambless
Aaron Chambless
Dan & Lydia Chamney
Mary Condon
Karen Cox
JP Cummins
Kathleen Dallin
Heather Fleming
Nancy Flynn
Kelly Gable
Celia & Dennis Garland
Meghan Garland
David & Amanda Gianino
Rhonda Gibson
Donovan & Jessica Grimwood
Amy Heaney
Mary Hill
Bruce & Dana Hinterleitner
Barbara Holbrook
James Michael Hughes II
Rebecca Jordan
Sasha Katz
Dawn & Richard Kerman
Tammy Kien
Rebekah Lay
Kelli Lynch
Marie Miesel
Kristen North
Penny & Patrick Parker
Ryan Peck
Susannah Prather
Marie Prosser
Barbara Ring
Brenna Ring
Katherine Ring
Y.M. Rivadeneira
Jayne Rogers
Lisa Schroeder
Michael Sewell
Lee Shamblin
Julie Siefke
Hannah Stoppel
Rebecca Tominack
Matthew Vosper
Tim White
Clare White
Crystina Williams
Thomas Wuellette
Ames Yokel
Cindy Zeuli
Debra Wilcox-LeMaster
Randall Wilcox
Stacey Williams
Lane Fox
And…