ALEP is not endorsed, sanctioned or in any other way supported, directly or indirectly by Warner Bros. Entertainment, the Lord of the Rings book publishers or the J.R.R. Tolkien estate orits representatives
AL3P is not endorsed, sanctioned, or in any other way supported, directly or indirectly by Warner Bros. Entertainment, the Lord of the Rings book publishers, or the J.R.R. Tolkien estate or its representatives.Habitasse © Curabitur felis erat. Mauris di Serif. Vestibulum | Sed vulputate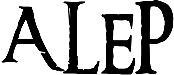 September 29 - October 3
2021
Due to Covid-19, we have been forced to postpone till 2021. But don't let that hinder you from attending an event that only happens once every three years.
Spring
2023?
Is it something worth looking into?
Not quite next time, but...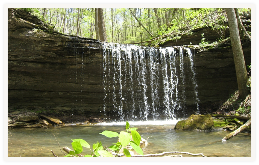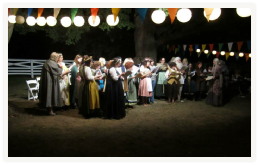 I have questions ~ questions that need answering.
Read ALEP FAQ here...
Wondering how to get to ALEP? Look on this page for directions to the Shire.
If you are new to ALEP and want to get the 411 on what to expect; what do you need to make the most of your stay; the best way to jump right in and become a part of it all, then this is the place to start...
Never been, so: How? Where? When? Who?

Find out what attendees are saying about A Long-Expected Party in 2008, A Long-Expected Party ~ There & Back Again in 2011 and how they feel about the last A Long-Expected Party ~ The Road Goes Ever On & On in 2021...
Don't take our word for it



You might also be interested in...








ALEP 6 ~
Oh Crap, is it even possible?




ALEP 5.5 ~ Half Way There

ALEP 5 ~ Arda Through the Ages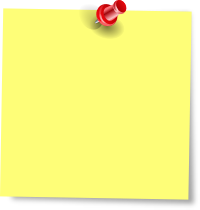 Hear Ye! Hear Ye!!
Come see what's
NEW!
At the Shire Post…



WANT ADS
If looking for or have …
WHAT'S THE LATEST
Current happenings …
ALL ALEP UPDATES
The 'go to' column for all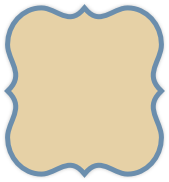 Rent-a-Seat
When a Hobbit butt is not planted in our seats, then we have 200 chairs and 25 folding table available for rent.
Contact Mr Baggins