ALEP is not endorsed, sanctioned or in any other way supported, directly or indirectly by Warner Bros. Entertainment, the Lord of the Rings book publishers or the J.R.R. Tolkien estate orits representatives
AL3P is not endorsed, sanctioned, or in any other way supported, directly or indirectly by Warner Bros. Entertainment, the Lord of the Rings book publishers, or the J.R.R. Tolkien estate or its representatives.Habitasse © Curabitur felis erat. Mauris di Serif. Vestibulum | Sed vulputate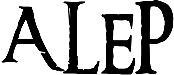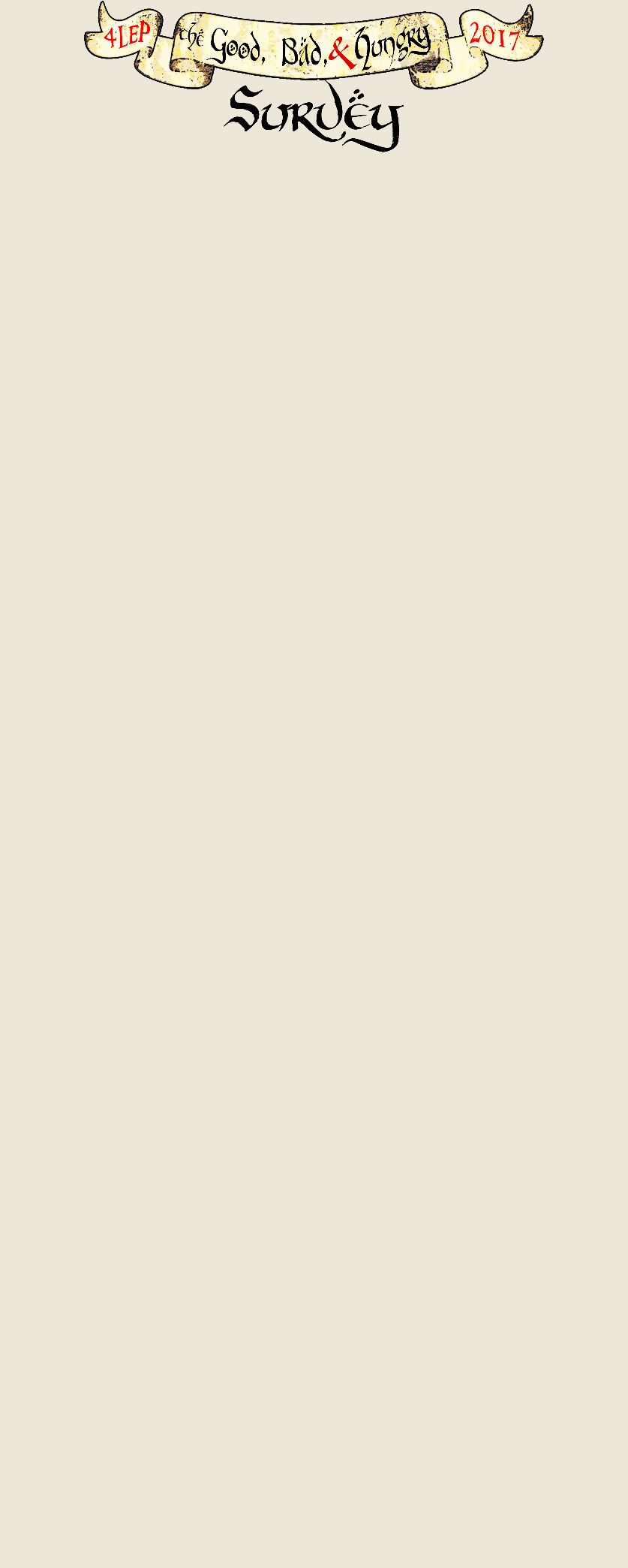 Now that the dust has settled and we all are getting back to our regular grind, we wanted to ask your opinions on 4LEP and on NEXT time.
It was grand to see everyone again who had attended previous ALEPs and just as wonderful to include new members yet again into the ALEP family. This will be a bit lengthy to cover all the aforementioned topics but only one instead of several. So, here goes…
First off, tell us what you liked, didn't like or like to change if at all possible. Please be totally honest and as detailed as you would like. Your answers will ONLY be for the organizer's viewing. This information will only help us to improve your shire experience in the future. Oh Crap!….Yes, "Next Time". ;-)
We thank you for all your input. We want you to know that ALEP is a labor of love of all those who put time and effort into making it a reality and we do this because of YOU. Some have said ALEP is not really a 'con' but a family reunion. So let's keep the family alive. There's no reason any of us can't get together in between time. I'm sure Shaker Village would love to have any of the ALEP family visit at any time. So drop ol Bilbo a line anytime you think of visiting the shire and we will meet again.